title:
C21
music for The Crime of the 21st Century, a play by Edward Bond
artist:
gabriel scotti
ref:
mgz02
description: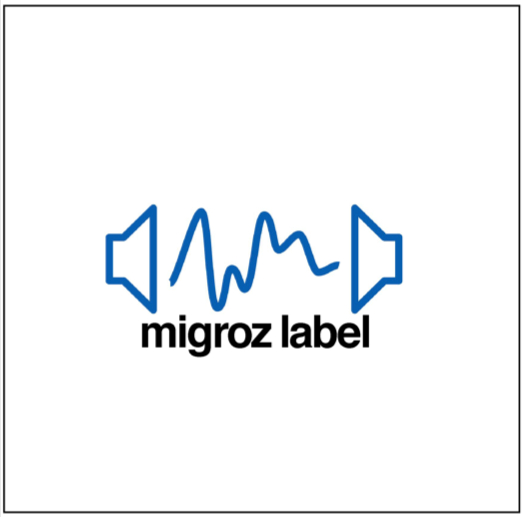 listen to an extract from the cd


composed and recorded in 2001 for director Alain Françon at the théâtre national de la Colline, Paris.

Desert and desolation until the ultimate experience on track 7 : rebirth, transformation, beyond ... 
The songs are presented here without text, the way they were exposed during the play

price: 10 euros

Extract from a letter from Edward Bond to Gabriel Scotti:
"Thank you for the CD of your music for "le crime du XXIème siècle". I liked it very much. It isn't so much an illustration of the play as your own profond reflection and meditation on it. I wrote the play - but your music helped me understand better what I had written. It's a strong experience to see one's own imagination transposed so deeply into another medium and another imagination.
I am really very grateful. The music stays in my head.(...)"
buy the cd:
buy thru PayPal
format:
7 tracks/≈ 67 min / mp3 high quality / .zip file
track listing:
1) C21-windbase (07:54)
2) C21-medicaltrack (04:16)
3) C21-bird (03:39)
4) C21-auto organ (30:29)
5) C21-low mid2 (14:02)
6) C21-transformation (01:24)
7) C21-nappe odyssée (05:48)